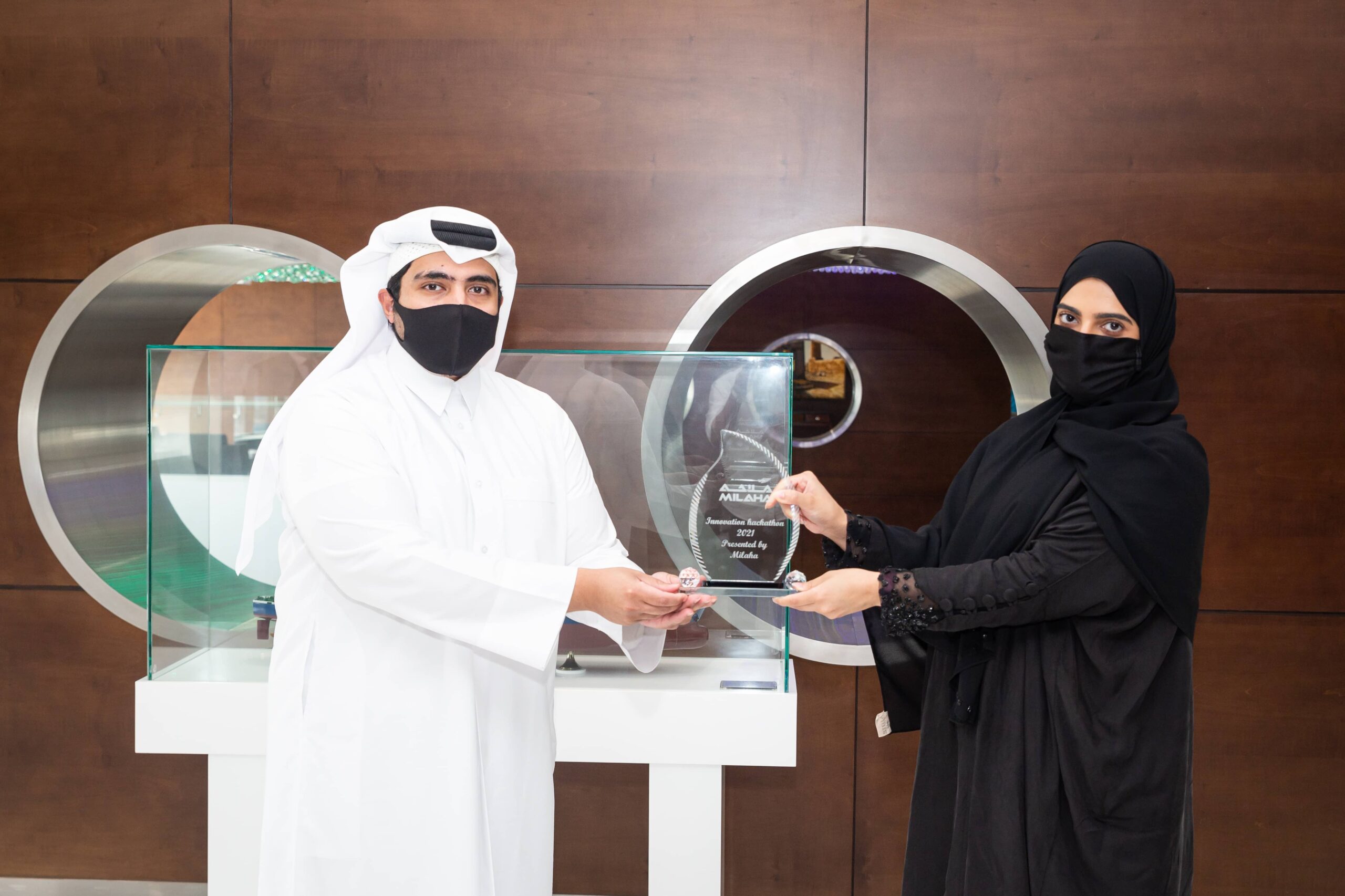 "Milaha", Qatar's Maritime and Logistics industry leader, organized its inaugural innovative Hackathon, in partnership with Microsoft. The event included a number of competitions and interactive programs aimed at motivating inventors (Citizen Developers) to provide effective creative solutions for enhancing digital transformation, facilitating complex processes and encountering business challenges.
The event attracted employees from different business departments, backgrounds, and skill levels, who collaborated and competed to create and design smart applications and digital solutions, using the low-code development platform and other technologies to find the best solutions for various business challenges.
Participants were asked to create and develop digital solutions focusing on three categories and objectives: achieving digital transformation, providing a user-friendly experience, and adapting to new challenges and circumstances.
The prize category winners include:
The "Overall Application Winner" awarded to Mr.Suhaib Jalis (Human Resources), Mr.Roshan Gaonkar (Digital and Process Excellence) and Mr.Aneeb Liaqat (Financial Planning & Analysis) for developing "Milaha Management System Request" application.
A second "Overall Application Winner" was awarded to Miss: Al-Anoud Abdulla (Freight Logistics) for creating "Equipment Pre-Start Daily Check List" application.
The "Business Impact Winner" awarded to Miss:Suriawati Chandra (Maritime and Logistics), for developing "Container Shipping Price Rates" application.
"Milaha Values Winner" achieved by Mr.Vijay Seshan (Marine & Industrial Equipment) and Mr. Riyas Vellanath (Marine & Industrial Equipment), for creating "Traffic Registration" application.
Commenting on this initiative, Mr. Abdulrahman Essa Al-Mannai, Milaha President and CEO said: "This low-code development hackathon is a part of Milaha's Digital Transformation Strategy, aimed at empowering our creative employees to take an active part in the economic growth and increasing productivity levels through developing technology-based solutions to tackle existing industrial challenges."
From her side, Mrs. Lana Khalaf, Microsoft Qatar Country Manager said: "Microsoft is committed to empower every person in Milaha to further advance the Digital Transformation journey, knowing that Milaha is one of the outperforming companies in the region in achieving advanced stages of digital transformation."